The 22nd New Life Family Walkathon took place in Lima, Peru. Around 1,500 people—the Intl. WeLoveU Foundation members in Lima, city officials, and citizens—participated in the event held at Loma Amarilla Ecological Park in Santiago de Surco on June 23, 2019.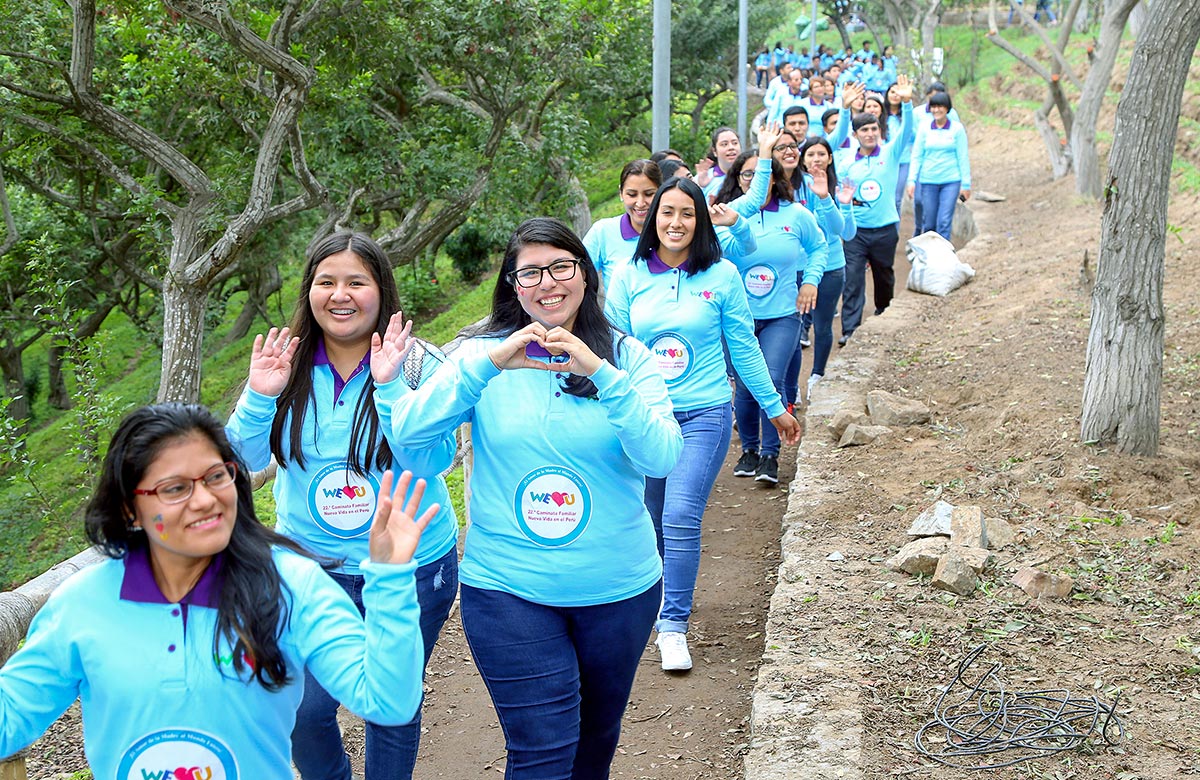 Delivering Love to Our Neighbors in Difficulty Through Walkathon
The New Life Family Walkathon hosted by the WeLoveU Foundation is an annual welfare event to help neighbors in need in the global village. This event that initially launched in Korea extended into a worldwide relay walkathon this year and was held in Peru after the Philippines. Through the event held as part of "Save the World" project, a humanitarian effort, the WeLoveU planned to aid ten children with heart disease and donate 50 wheelchairs to children with disabilities in cooperation with the Ministry of Health of Peru.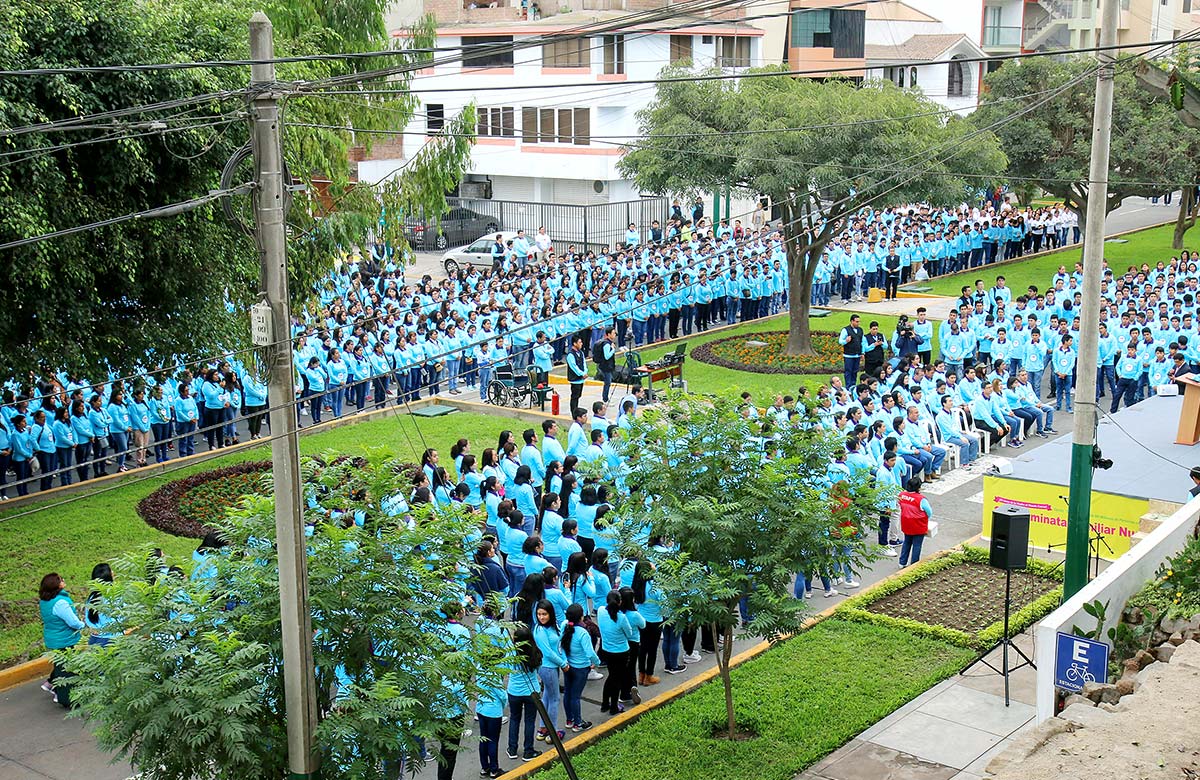 The walkathon began at 10 a.m with the opening speech by the Peru Chapter Manager of Intl. WeLoveU Foundation Kim Wang-hyeon. He hoped that every step of the participants would give new hope to those in despair and make the world more beautiful and brighter. Then, the children's dance, young adults' choir, traditional Peruvian dances, and music performances lit up the atmosphere of the event.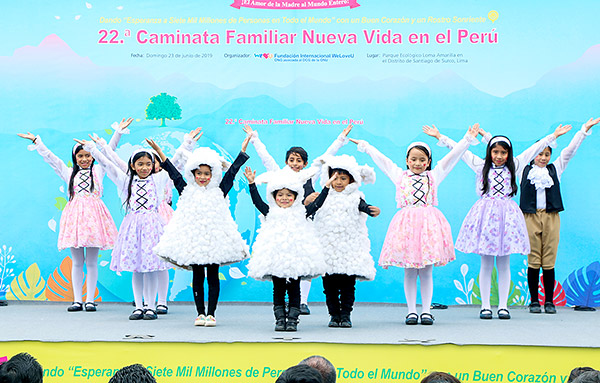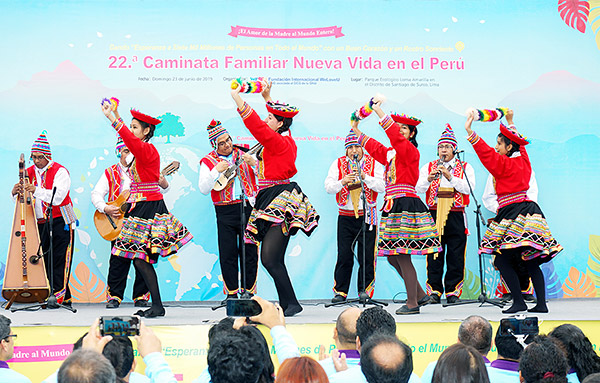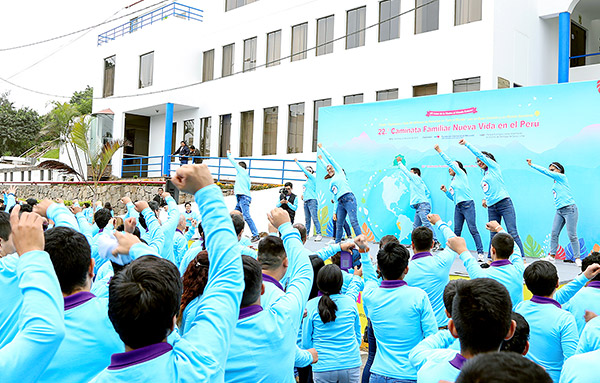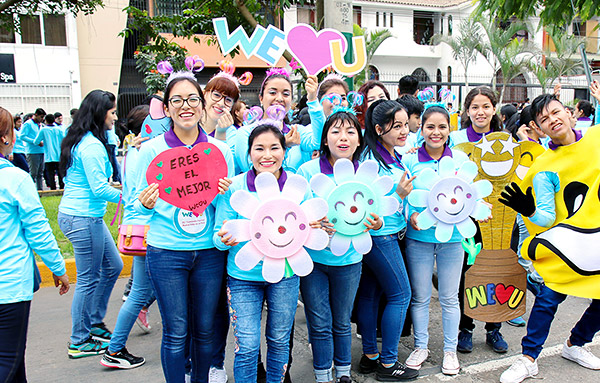 Happy Families Walking Together
After warm-up exercises, the participants followed the walking course with smiling faces. It looked wonderful that everyone wearing sky blue T-shirts walked together with bright smiles. They had pleasant conversations with their family members while walking in the lush park. When they returned to the starting point after finishing the course in a wide circle, they took commemorative pictures.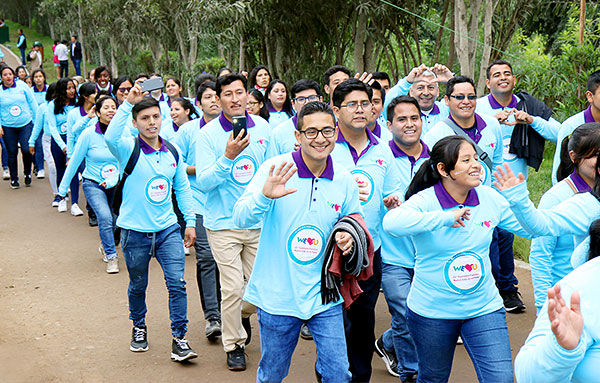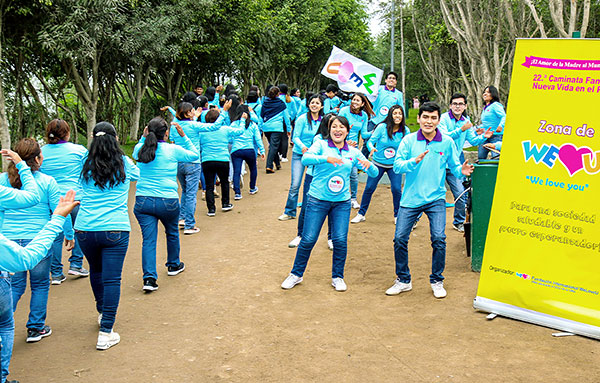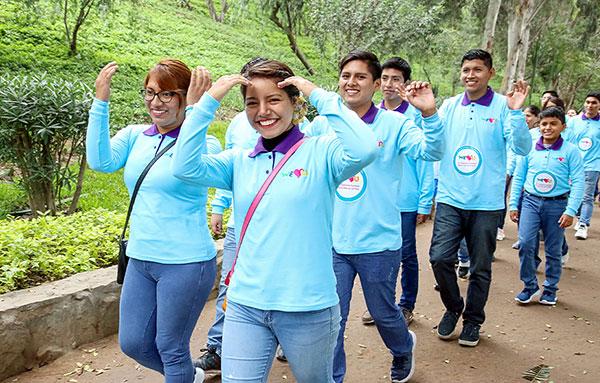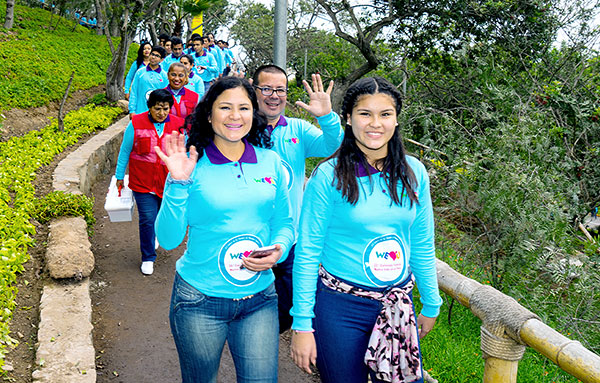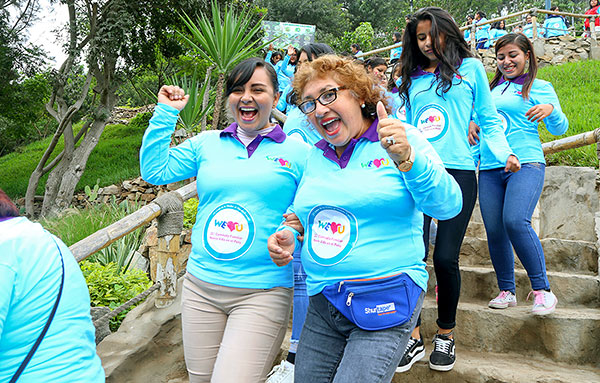 "Congratulations for holding such a great event with many people. This event will surely become a good opportunity to resolve family conflicts since family members are gathered today. I think today's event is successful because it helps people in need and raises awareness of environmental protection." Head of Santiago de Surco Government Administrative Plan Department José Humberto Ten Canseco Rivero
Footsteps Sending Love and Hope to the World
The participants felt happy with the fact that they could lessen pain and suffering of neighbors and send love and hope to them just by walking together on the same path. They said the walkathon was a meaningful event because it united all of those who were there as well as their family members. The event encouraged them to look after people around them with a loving heart, and continue to participate in the walkathon in order to support their neighbors in need.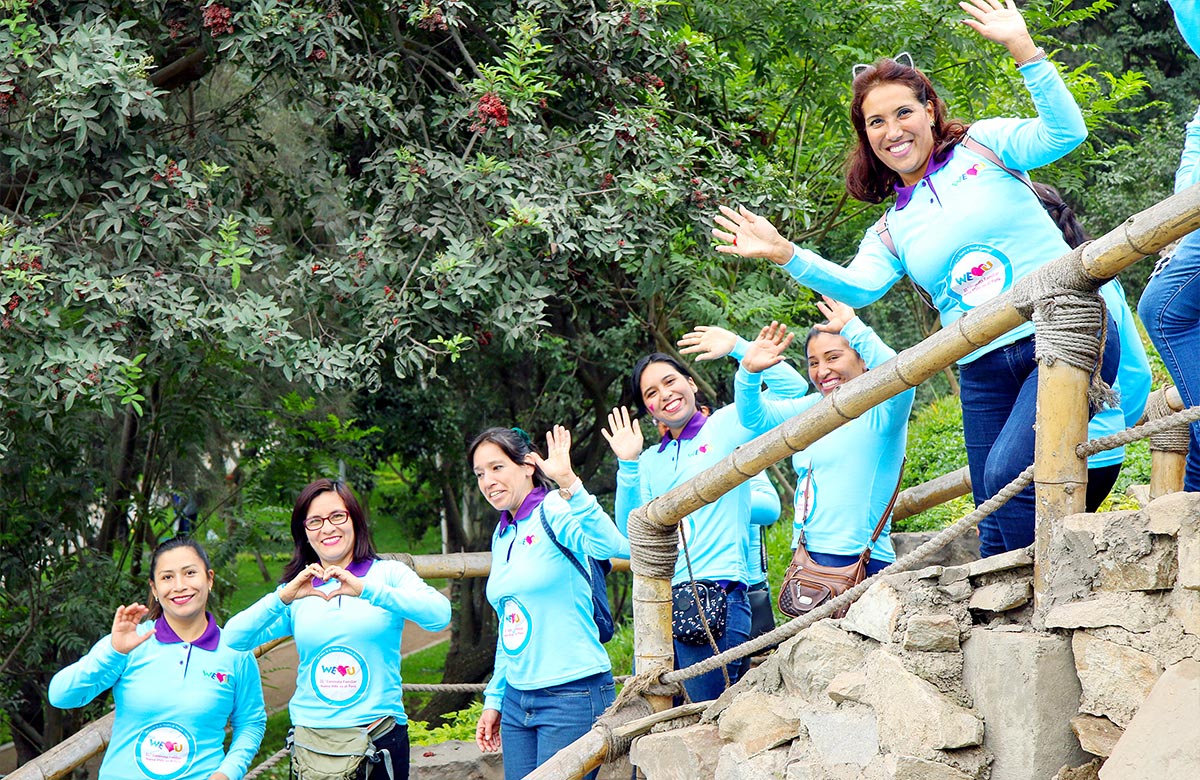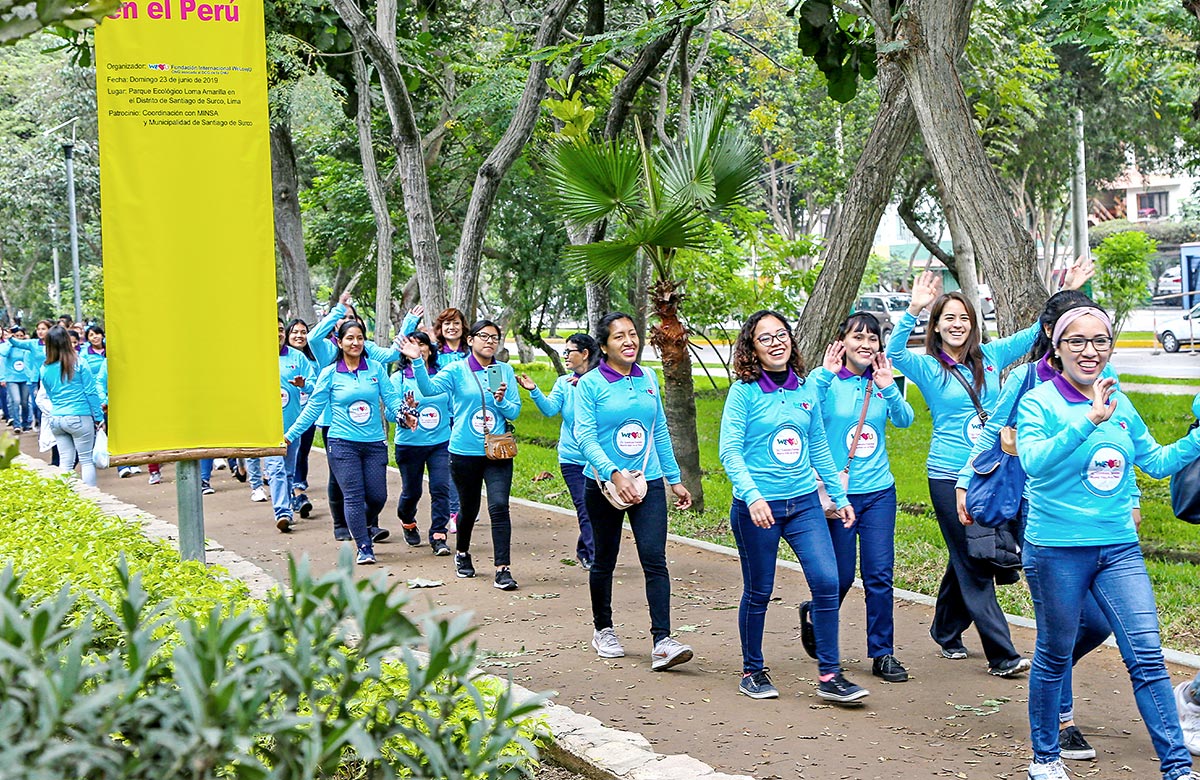 More than 225,000 people have participated in the WeLoveU Foundation's New Life Family Walkathon events thus far. The total miles walked is equal to circling the earth thirteen times. The WeLoveU Foundation will never stop delivering love and hope until everyone in the global village becomes happy and healthy.